Thank you for your interest in supporting the Brownsville Crime Stoppers! ALL contributions are greatly appreciated and very much needed. Please see our latest donation letter below. Join us in celebrating local heroes this year as we all dedicate time to keeping our communities safe!
Kindly consider one of our sponsorship level amounts outlined below. However, a donation of any amount will go a long way.  Many thanks in advance for your support and contribution!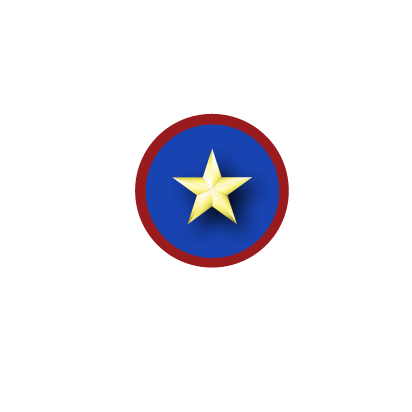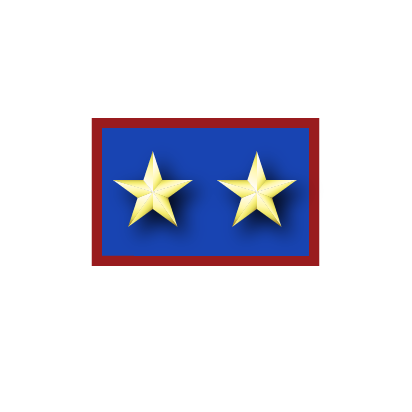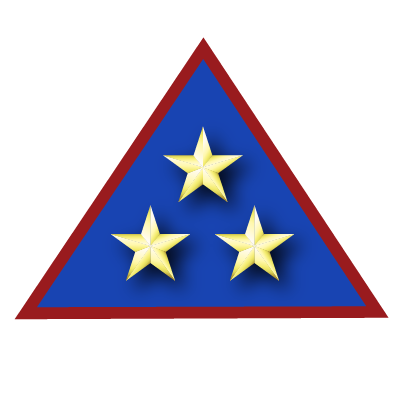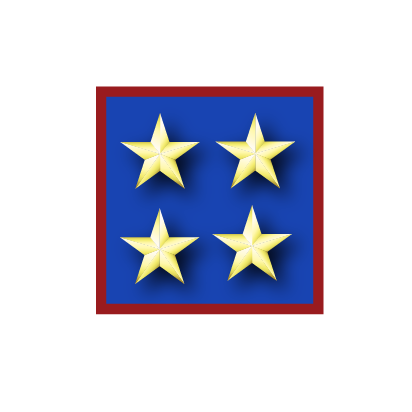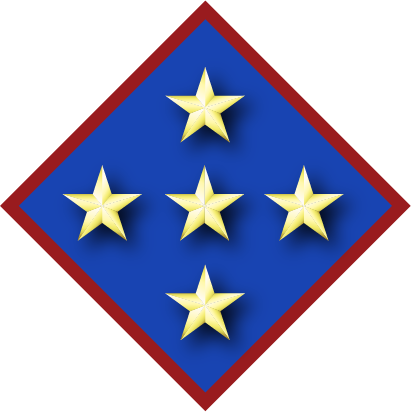 VALUED
SPONSOR
$ Any Amount
Frequently Asked Questions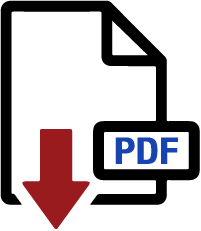 View & Download Our Latest Donation Letter
Please use the form below to submit donations by mail.  Kindly share these files with others who want to contribute.